May 14th, 2013 by JasonStotts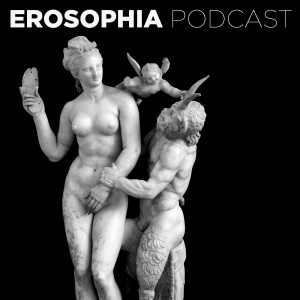 The topic of today's show is infidelity, cheating, and relationships. We're also introducing a new segment of sex tips.
Sex in the News
1. Man Dies in Police Raid on Wrong House
2. Girl, 14, forced to become pregnant with donor sperm bought by mother
3. Second child of faith-healing couple dies after no medical care sought
(Referenced: Darrel Ray's Sex & God: How Religion Distorts Sexuality)
5. The gays are destorying families in France (Link to picture)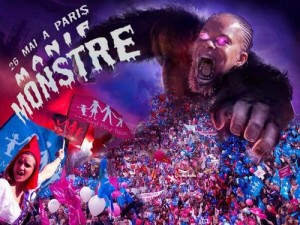 Sponsor: Kasidie
No questions this episode.
If you want to ask a question, contact us at [email protected], on twitter via @ErosPod, on this page here on Erosophia, or via our Facebook page.
Sex Tips
Todays tip: sex is like pool.
Tonight's Topic: Infidelity, Cheating, and Relationships
The correct form a relationship should take depends on the relationship, but once you agree to it with your partner, to violate the rules you've set out for your relationship is cheating.  We firmly believe that monogamy can be a good choice for a couple, but it should be a choice and not simply a default in a species that is not naturally monogamous.
For more information about relationships, see: On Polysexuality (Revised)
Subscribe to the Podcast
You can subscribe via iTunes or RSS.
Support the Podcast
You can support the show by making a donation via PayPal (see bar to the right) or Amazon Payment (or any other payment method you might want, just get in touch with us).  You can also use Erosophia's referral link to Amazon to buy things.  You can sign up for Kasidie, the best lifestyle site on the web.  Or you can tell your friends and spread the word about the podcast.
If you want to advertise on the Erosophia Podcast, please contact us at [email protected] or on twitter via @ErosPod.